Westwood Carpet and Air Duct Cleaning Los Angeles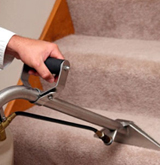 Visit Westwood Carpet and Air Duct Cleaning for beautification and the removal of stains, dirt, grit, sand, and allergens from both your carpet and air ducts. Westwood Carpet and Air Duct Cleaning has been rated number one amongst customers seeking quality cleaning solutions at a price that's unbelievable in comparison to our competitors. At Westwood Carpet and Air Duct Cleaning we guarantee only the best money has to offer and you owe it to yourself to try Westwood Carpet and Air Duct Cleaning. We boast a team of highly trained individuals who specialize in air duct cleaning, water damage repair and restoration, as well as upholstery and tile cleaning. We also specialize in carpet cleaning so visit our nearest location or call to make your appointment for carpet cleaning in Westwood or for any other service that you need done as soon as possible. As a bonus to our valid customers we cover both carpet cleaning and upholstery cleaning and at the same time – that way you won't have to schedule multiple appointments. We treat all our customers with the highest level of respect and will assure you we do not use shortcuts.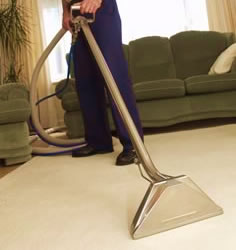 Also, if an inspection is done and there is no need for cleaning then we will not try to convince you otherwise because we aren't just out to make a buck. We also provide over the phone quotations for any service that you need done just to confirm that we are completely affordable with competitive prices. Our company is hands down more affordable than every other cleaning company in Westwood. We'll tell you our rates and you can do the comparison yourself.
Call Westwood Carpet and Air Duct Cleaning today to get a free estimate (310) 945-2565 !
Email Us at info@westwoodcarpetandairductcleaning.com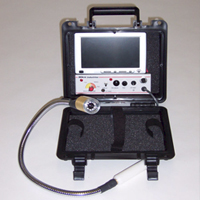 Westwood Carpet and Air Duct Cleaning specializes in carpet cleaning in Westwood and once done it will appear as if your carpets are brand new. We guarantee only soft, clean carpets that are both odor and stain free which may be just what you need to give your floor the shine it once had. Our cleaning also helps to get rid of any bacterial build up that may lead to infections as well as gets rid of pet and other odors unlike other companies who try to mask it. Our strategy involves attacking the root cause of the problem to permanently eradicate odors, so you will never have to deal with them ever again. Get your tiles cleaned as well so all the discolorations and moldy growth can be eliminated, leaving that sparkly, mirror-like appearance for your neighbors to envy. Our specialized cleaning methods will keep your upholstered articles and belongings looking even better than brand new. Cleaning out the mess in your ducts and vents will also help you save significantly on energy bills once all the clogs have been removed. Any damage done from flooding, leaks to the annoying spills or overflowing washing machines can easily be taken care of with our expert Westwood water damage repair service. Call us today and schedule a consultation for any problem you have. You will not regret it!
Westwood Carpet and Air Duct Cleaning is waiting for your call today so we can guide you on the beautiful path to home restoration and recovery from damage. We are licensed, insured and willing to answer any questions that you have.
So call now (310) 945-2565 !
You can email Us at info@westwoodcarpetandairductcleaning.com